SEPax optimizes SEPA transfers and direct debits, providing a fast, secure and cost-effective payment solution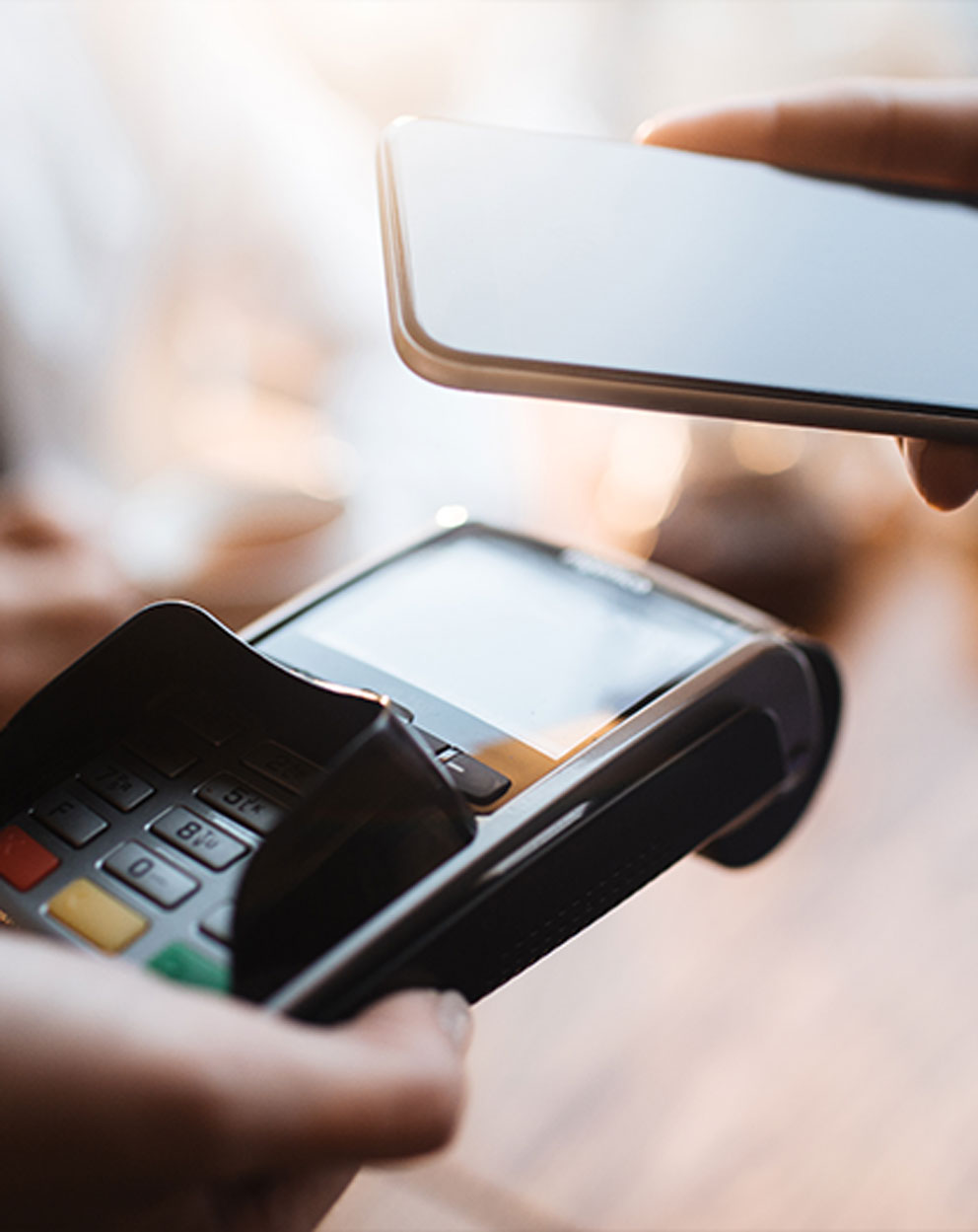 Advantages of SEPax
Safe (100% SEPA compatibility)
Low-cost
Fast (direct debits in up to 4 hours)
50% cost reduction of RLS fees
High conversion rate (no registration)
Payment solution with SEPax
Solution for payment transactions
Straight-Through-Processing
The Straight-Through-Processing payment solution SEPax is based on optimized SEPA credit transfers and direct debits for interbank and intra-bank payments. SEPax is the ideal solution both for fast, low-cost individual transactions in e-commerce and for the cost-effective and secure processing of bulk direct debits in the case of continuous debt.
The advantages at a glance
CPG.classic, CPG.instant and SEPax are also available as "Software as a Service". This variant of software usage offers a lot of flexibility low fixed costs.
Individual functions can be activated or deactivated as required.
Highest availability and security are guaranteed by our certified data center.