Instant Payments: with CPG.instant in existing system environments 24/7/365 ready!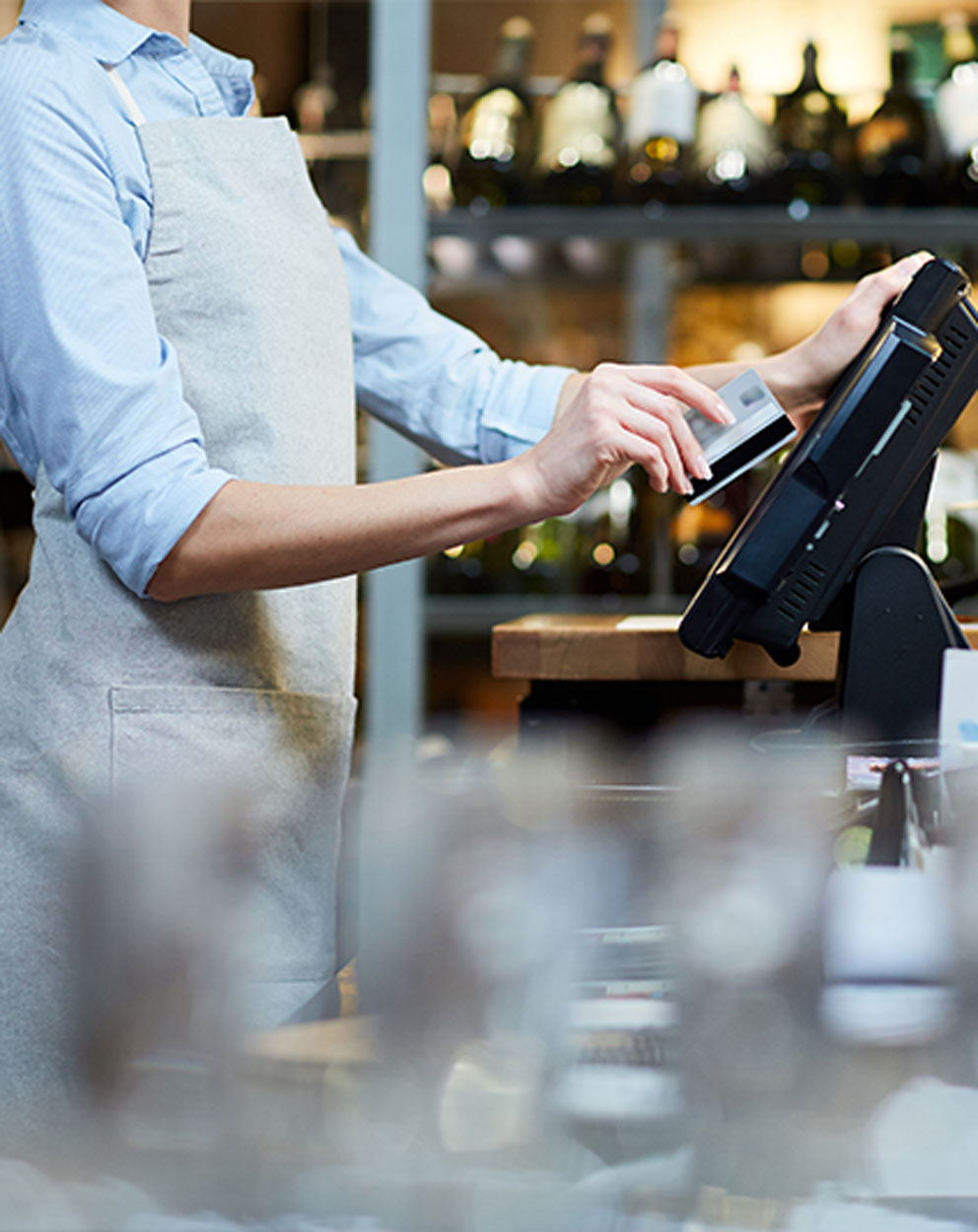 Advantages of CPG.instant for Instant Payments
independent of existing core banking and booking systems
flexible adaptation to existing systems (eg embargo)
open interfaces (REST API, MQ, file)
flexible, transparent processes
seamless integration with mass payments (SEPA SCT, SDD)
communication to CSM networks for Instant Payments (TIPS, RT1)
100% compatible with SEPA Instant Credit Transfer Standards of European Payments Council
available as SaaS or On-premises solution
Characteristics of CPG.instant
CPG.instant is based on programming languages and an asynchronous architecture as used today for modern messengers such as Whatsapp. Instant payments are not dissimilar to WhatsApp messages in terms of their characteristics: to be delivered individually at any time and to be confirmed in real time.
Our solution is designed for fast, parallelizable single transaction processing, extremely high-performance and yet highly reliable. CPG.instant can be flexibly embedded in the given system environment. All the processes involved in a transaction can be coordinated with the given systems, which minimizes the integration effort.
The advantages for instant payments at a glance
CPG.classic, CPG.instant and SEPax are also available as Software as a Service. This variant of software usage offers a lot of flexibility low fixed costs.
Individual functions can be activated or deactivated as required.
Highest availability and security are guaranteed by our certified data center.